20% off your first session with us and
10% on referral when you sent us a client!
Offer valid until August 31, 2021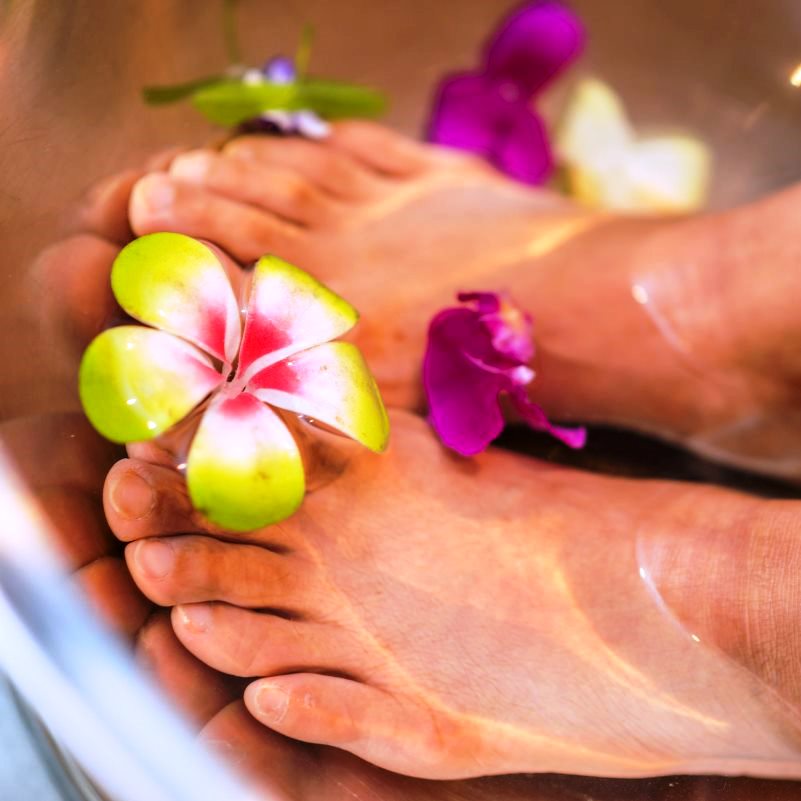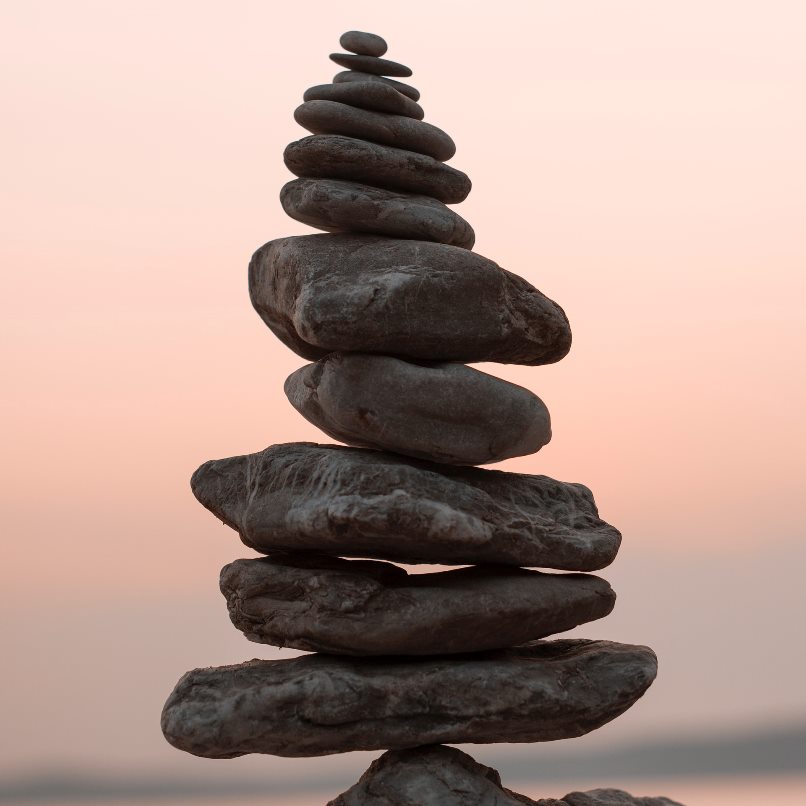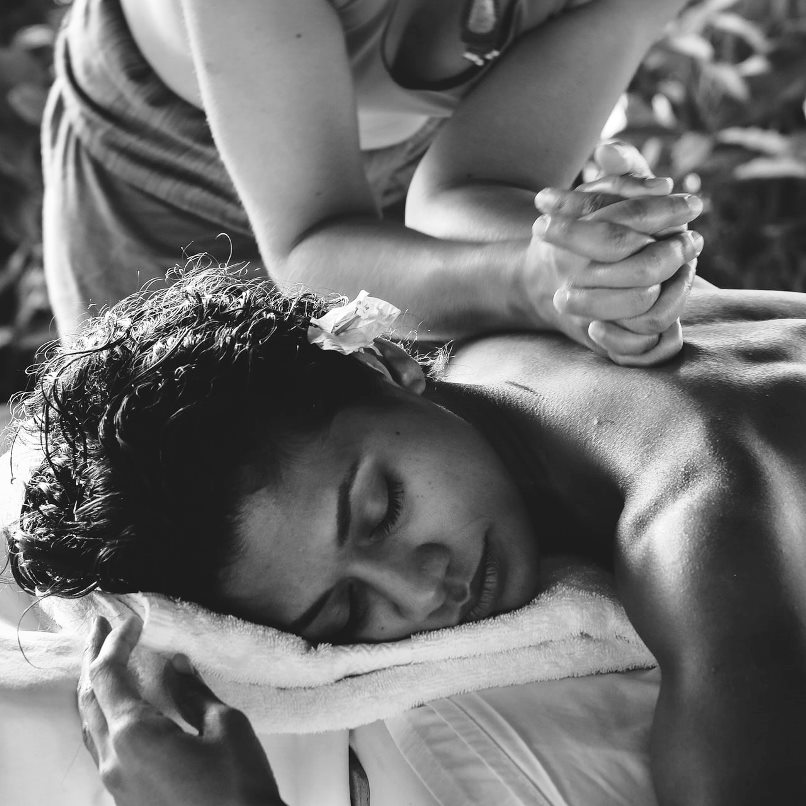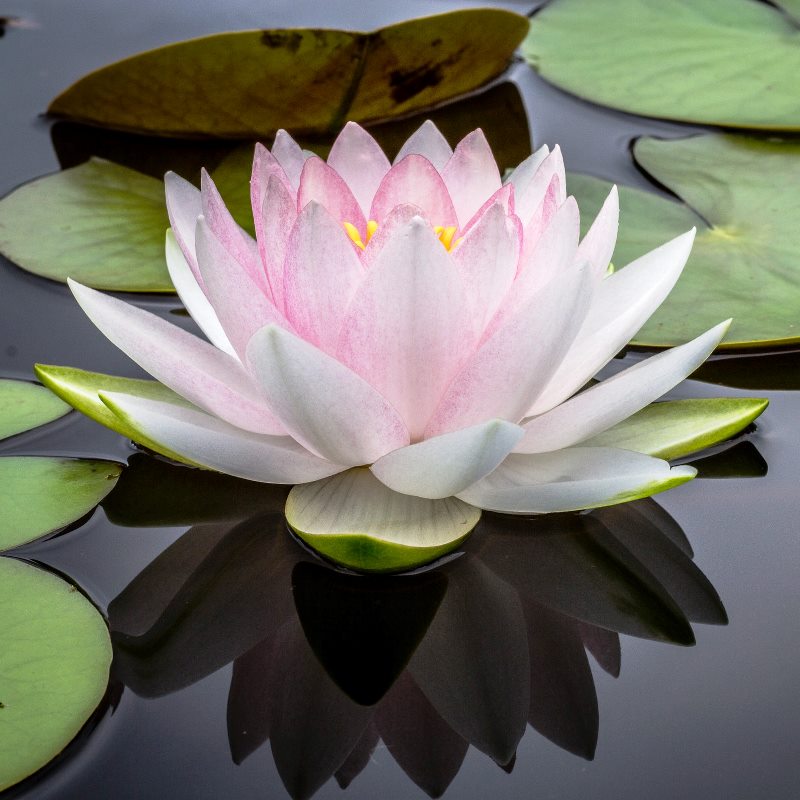 Care and well-being
For the space of a short time…
we take care of you and immerse you in a world of marvelous well-being.
By treating your body, we soothe your Spirit, so your Soul (and your Mind) will find its balance.
---

« The Spirit is the shining bright Light directly emanating from the Universal Principle, and the Soul is its reflection manifested through the mind in our body ».

Excerpt from the book Liber Metaphysica – Aperçus sur la Métaphysique dans le monde moderne of Shen Long. Visit site here
---

Environment
Our products are organic and some are homemade

Recognition
We will soon be ASCA accredited